Maximize your Benefits
Our vast knowledge and experience can identify waste and bad practice.
We can save you tens of thousands each month.
Protect Yourself
Government compliance is fraught with complexity and confusion. Sleep better at night knowing that the best minds in the business are combing through the fine print for you.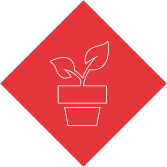 Focus on Growing
Managing employees is a full-time job, leaving you with precious little time to grow your business.
Let us handle the day-to-day HR concerns, so you can spend time working on the big picture.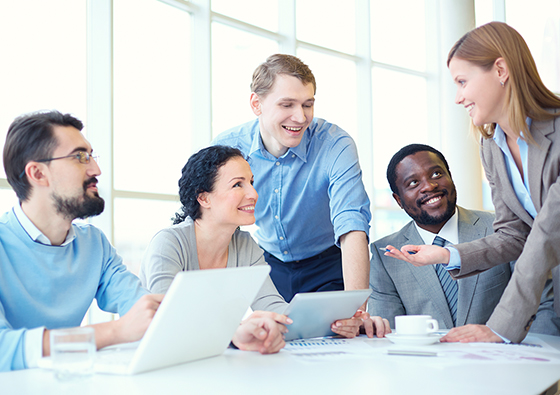 At Streamline, our goal is to utilize each element of the HR process to boost your business to the next level. By honing HR to a fine science, Streamline transforms HR management from a frustrating headache to a powerful tool for growth.