At Streamline, we are committed to providing our clients with:
Credibility
Our clients ace proposals,
simply by employing the Streamline name.
Competitive Edge
Our clients are able to take advantage of cutting-edge systems that only the biggest names in the in the industry are able to afford.
Peace of Mind
Our clients can forget about 'little things' like the daily punches of 400 separate employees – because Streamline is on top of them all.
Focused Expertise
Our clients benefit from the unparalleled expertise of employees that devote ALL of their time and energy to just ONE area.
Communication
Our clients rely on Streamline's constant communication processes to keep them in the loop, and on top of the game, at all times.
Real Management
Our clients never get bogged down in details, and are always aware of the bigger picture – which, thanks to Streamline's reporting systems, is never more than a click away.
Unbeatable Value
Our clients receive top-notch, unmatched HR services, at a fraction of the cost of a standard in-house HR employee.
Case Histories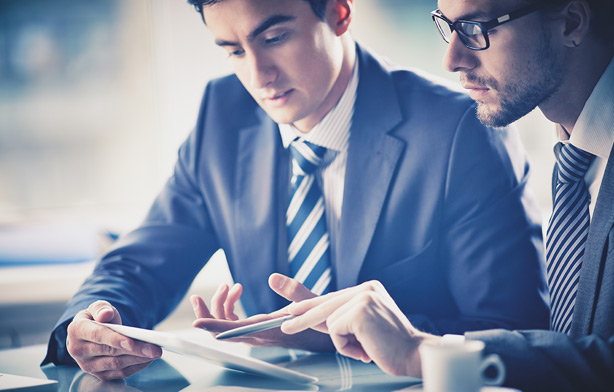 One of Streamline's greatest strengths is our ability to zero in on the nuances. Here are some of the many oversights that we've discovered and remedied upon assuming responsibility for HR at various facilities:
A facility's Union contract explicitly stated that part-time employees were not entitled to receive health benefits. Nevertheless, dietary part-timers were receiving health benefits, although nobody at the facility seemed to know why. Streamline was able to save the facility approximately $2,000 per month – simply by noticing.
U pon reviewing a facility's punch report, Streamline discovered that for some inexplicable reason, none of the RNs had been punching out for lunch. Nobody at the facility noticed the error, and the employees had been receiving time-and-a-half overtime pay for those hours. At a rate of 5 hours of undeserved weekly overtime pay per RN, Streamline was able to save the facility nearly $10,000 per pay period – simply by noticing.
A facility decided to offer 'no callout' bonuses to all employees who worked steadily throughout the month. The Streamline employee who reviewed the policy incredulously pointed out that the bonus was being offered to everyone across the board – including per-diem workers who obviously never call out of a scheduled shift! Streamline was able to save the facility monthly bonuses-- simply by noticing.